New features on our website
Our upgrade for you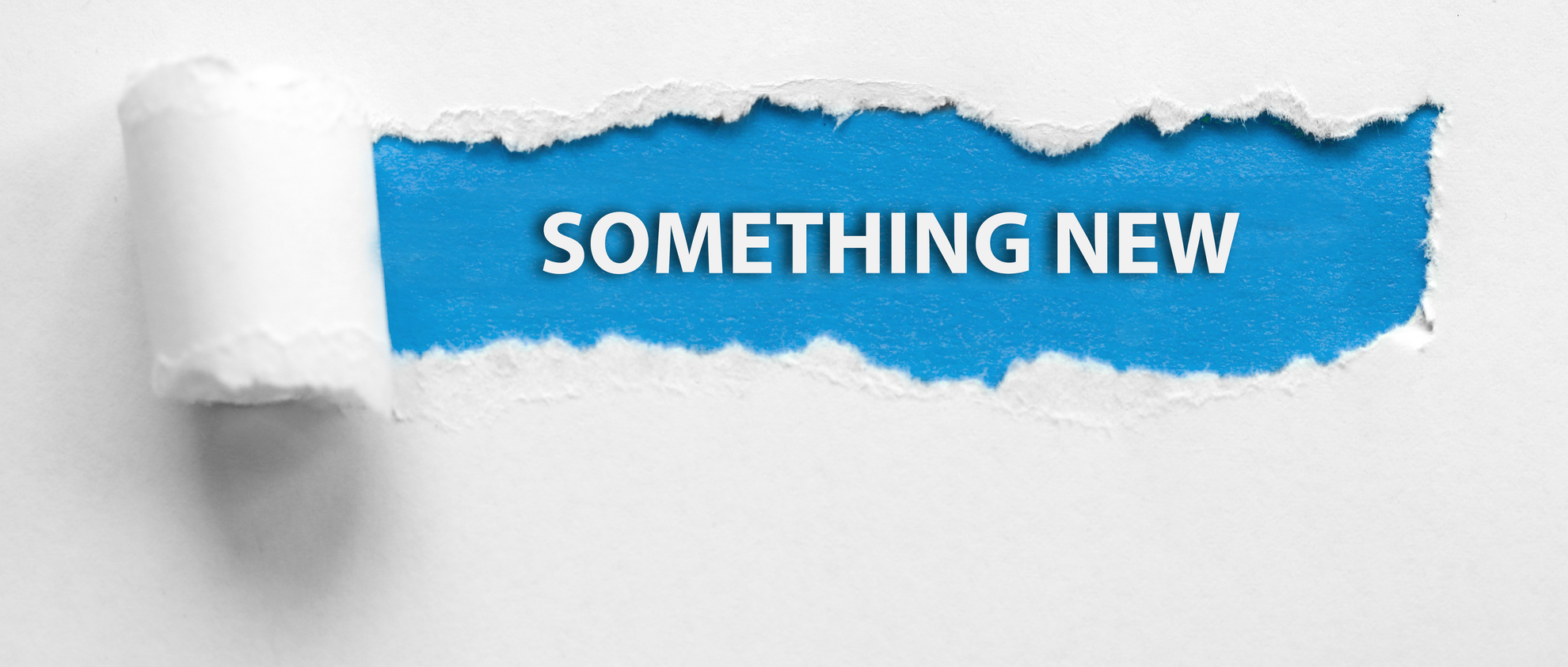 Over the years, a lot has changed at INOTEC and our website has also undergone many revisions. It is very important for us to adapt our homepage to the needs of our customers and users. We have decided not only to give it a new look, but also added a few practical tools to make your work or search easier.
To help you find your way around, we have summarized the most important information for you.
Modern, clear, user-friendly. These were the requirements we set ourselves for the redesign. We rely more on a bright color scheme and combine it with our corporate colors.
The menu bars are arranged in the upper right corner as usual, but we present ourselves in a new guise in each section.
Rich in images and minimalistic at the same time. By dividing everything into smaller text passages and the increasing use of drop-down fields, everything remains compact and clear.
This saves you precious time, which you can use for reading INOTEC blog articles.
Time is a precious commodity and a scarce resource at the same time. That's why one thing was particularly close to our hearts: making your work as easy, effective and time-saving as possible.
We have searched for helpful tools that will get you to your goal faster and help you to receive the most out of your content.
We'll be happy to show you where to find the new functions and how to use them.
functions at a glance
Side menu
With just a few clicks, you can reach your desired destination via our toolbar.
Whether helpful tools or contacts to which you would like to be forwarded, you will find them here.
The toolbar can be found on the right side of your screen window and can be opened by clicking on the blue arrow.
In the toolbar you can reach the downlight selector, the planner tool, our contact persons in Germany and our customer service.
To give you a faster entry into our downlight world, the downlight selector helps you. Find the downlight you need intuitively with just a few clicks.
Simply select the desired electrical version and the required lighting technology. In the next step, you can narrow down the proposed selection by the suspension height and the type of installation.
Notepad
In the notepad area you can display and edit your selection.
It is possible to name the notepad as you wish. For example, give it the name of the project you are currently working on.
Notes on the individual products can also be added here in order to have the most important facts for your planning directly at hand.
Of course, the corresponding data sheets and documents must not be missing. They can be exported directly asPDF or ZIP files with your personal notes.
This way, all documents are directly available for you in a fast and uncomplicated way and simplifies your work for planning, tenders as well as the documentation of projects.
We will continue to do our best to make your life as easy as possible.
A permanent development and revision of the website is a must for us. We already have the next ideas...
If you have any questions about the handling or suggestions for optimization, we will be glad to help you and are looking forward to any message.